About Us
We are a father-daughter duo who understands it's hard to enjoy the outdoors with cold feet. With a passion to keep feet warm, in 2005, we started with one sock machine in our family home garage. Over the years I moved my little family to Castlegar, BC, and my father expanded the sock mill in Okotoks, Alberta.
In 2022, with our shared love of the Kootenays, we have created a brand specifically for the area: Kootenay Socks. We believe that our socks are perfect for all outdoor activities. We produce a high-quality, comfortable sock from start to finish while supporting Canadian manufacturing.
We Are Passionate About
Local, Canadian Made
Sourcing High Quality Fibers
The Environment
Our Customers
Socks for the Homeless
Business Transparency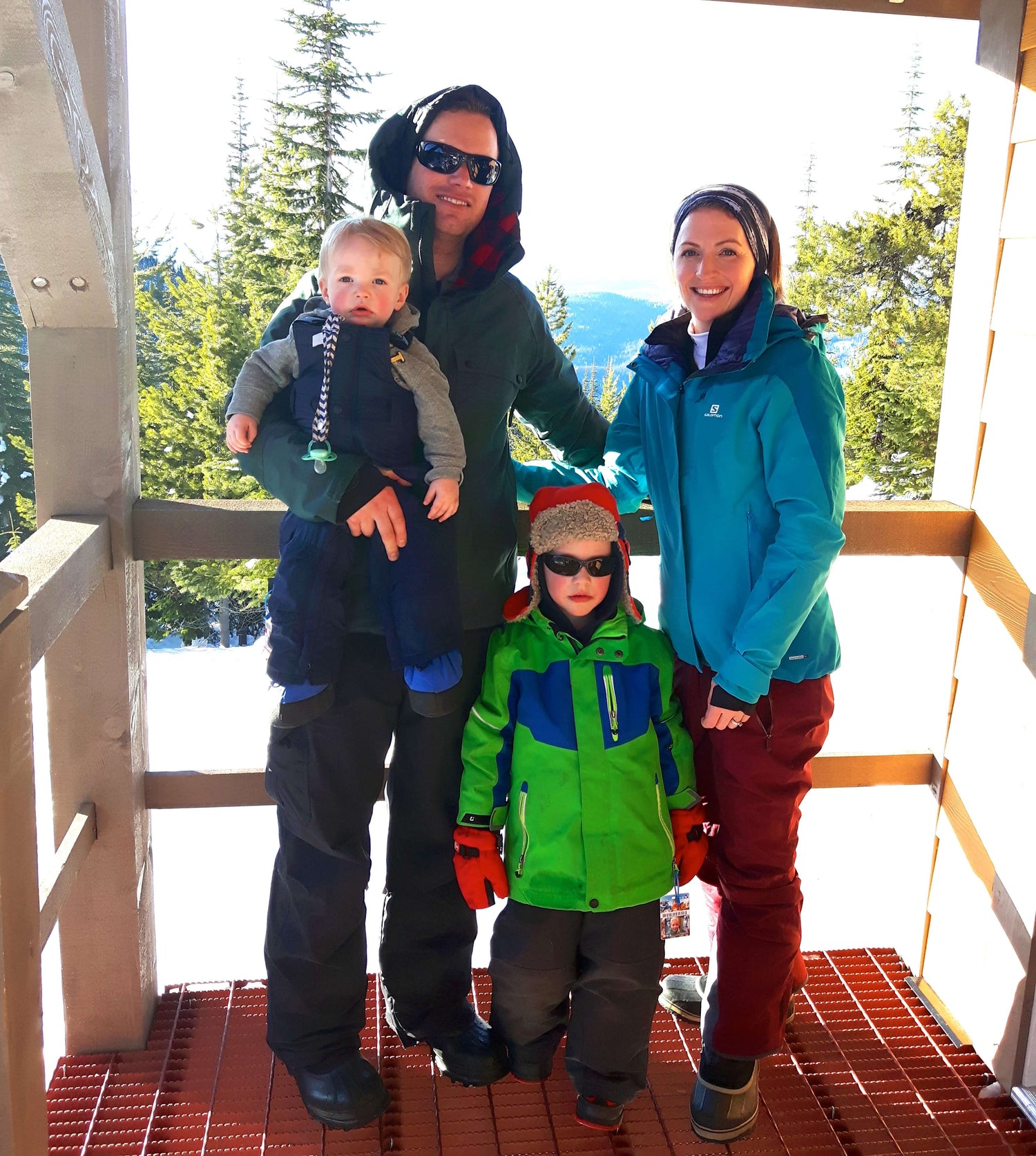 Marketing and Creative Director
Robyn Phelan has lived in Castlegar, BC, with her husband and two boys, for the past decade. You will find them enjoying the outdoors, hiking, snowshoeing, and camping. Robyn believes in supporting local and Canadian-made products. Learning about sock manufacturing and small business is her interest.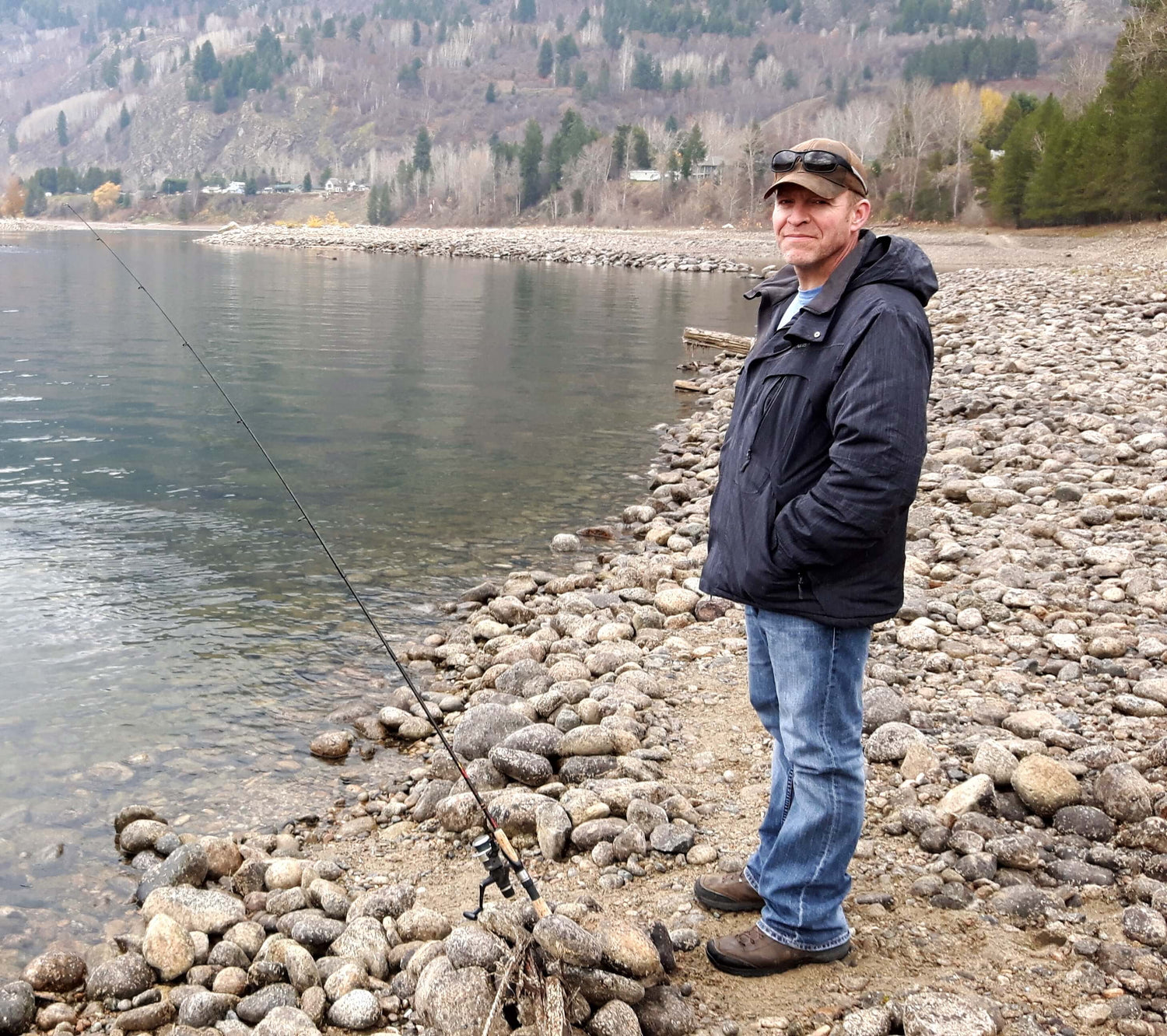 Sock Manufacturer
Owner and operator, Sean Gallant of Motley Woollens, manufactures each sock from start to finish. From sourcing raw materials to manufacturing the final product, he is devoted to having all production done on the Motley site in Okotoks, Alberta. Sean is a retired Okotoks volunteer firefighter who loves the outdoors. He enjoys camping and fishing with his grandkids.